TiCom | Glulam/CLT- manufacturing and timber processing
Manage batches of one profitably
The nature of glulam and CLT, as well as wood processing, involves frequent customer-specific deliveries. Implementing these with quality makes you competitive, but ensuring optimal use of your production resources at the same time also makes you profitable. TimberTec with the TiCom ERP suite ensures you can do both.
Outstanding customer service and production efficiency
Demanding customers with unique requirements on the one hand and the need to optimally utilize your production resources on the other – you need a digitization solution you can trust. Through our extensive industry experience, we at TimberTec understand this. TiCom (Timber Commerce) will import customer drawings and allow you to plan the delivery in detail, while enabling you to plan your production resources optimally for multiple parallel customer orders. By digitizing your production with TiCom you will be able to leverage the power of an unbroken data chain and use it to optimize your operations on multiple levels. Through easy integration you will be able stay on top of your production as well as offering outstanding customer service.
Dedicated modules for KVH (structural solid timber), straight and curved beams and CLT
TiCom for glulam/CLT manufactures and wood processing includes all modules that enable an optimized and digitized workflow. Efficient optimization for packs and loading as well as length and cutting. With smart press-optimization, glue-book and interface to the machine, TiCom not only provides high efficiency in the individual processes but also a seamless data chain.
How about a demo or a personal consultation?
We are here to answer your questions. Would you like more information about TiCom without obligation? Or do you still have questions about our industry solutions? Talk to our product and industry specialists!
You are also welcome to make an appointment with our service team if you are interested in a product demo.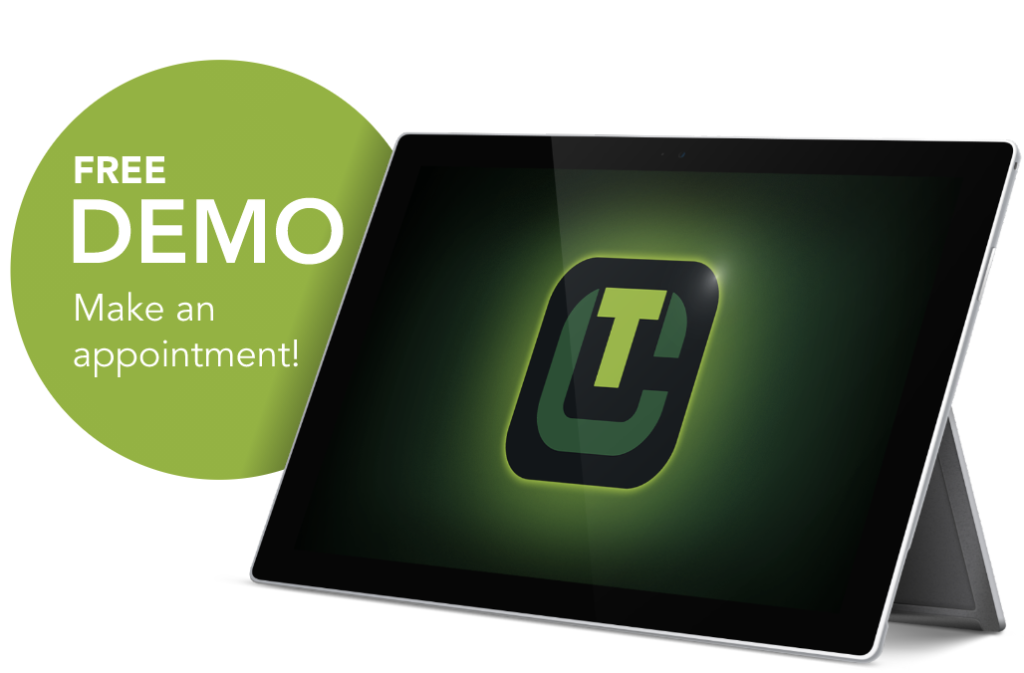 We focus exclusively on the timber industry
Everyone on our team is an expert in the timber and software industry. This leads to a high level of understanding for you, your employees, and your company in particular. Learn more about best practice examples, managed services and what our team can do for your business.
Timbertec was founded in 1999. That's over 20 years of experience in the software and timber industry.
Holmen wood products Implements ticom