An integrated and smart end-to-end timber trading system
Timber traders have a lot to keep track of in their day-to-day business: Warehouses, production, logistics and customer enquiries. TiCom (Timber Commerce) combines all these processes in clear structures – for highly effective interaction in every area.
Maximize predictability by intelligently connecting your processes
TiCom is the comprehensive software solution that not only meets the high demands of the timber trade, but also enables you to stay one step ahead. The digitization and linking of your processes and the optimal use of your resources have a positive impact on all areas of your business. With connected sales and purchasing, fully integrated margin calculation, and intelligent shipping and road transport planning, you can not only maintain maximum control of stock, road, and production, but also improve your performance and customer satisfaction.
Manage your purchasing and sales across all dimensions - with just a single solution
TiCom for the timber trade includes all modules that enable an optimized and digital workflow: smart connection of sales and purchase as well as terms of business (stock, road, production) and fully integrated margin calculation. From efficient shipping and road transport planning, via dimension calculation corresponding to trading rules to a seamless sales and purchase history, TiCom enables highly efficient operations and maximum workloads.
How about a demo or a personal consultation?
We are here to answer your questions. Would you like more information about TiCom without obligation? Or do you still have questions about our industry solutions? Talk to our product and industry specialists!
You are also welcome to make an appointment with our service team if you are interested in a product demo.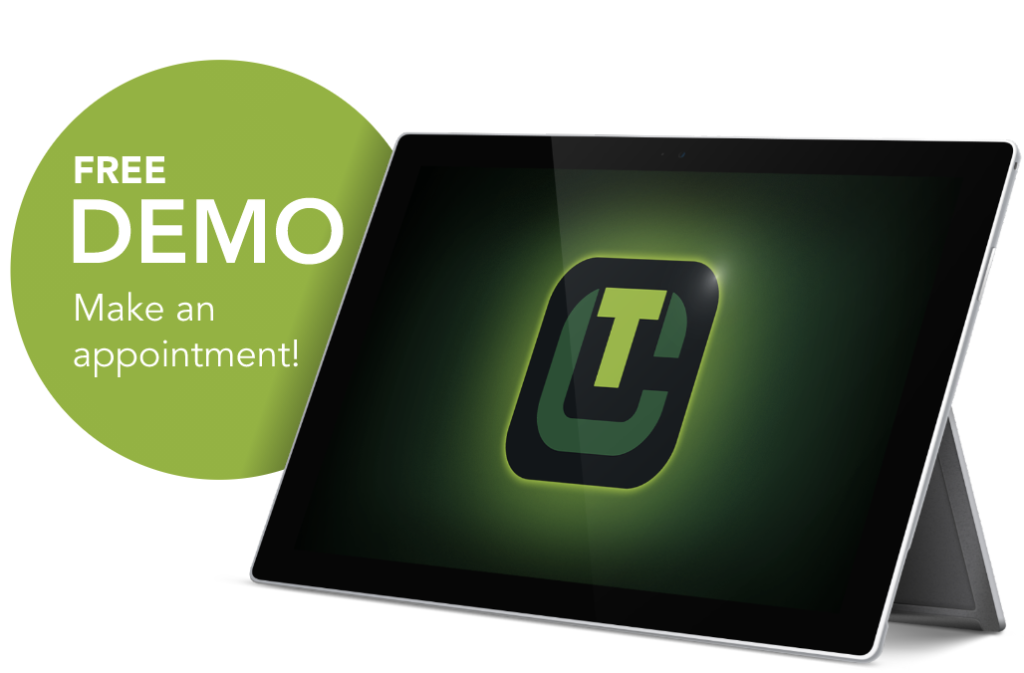 We focus exclusively on the timber industry
Everyone on our team is an expert in the wood and software industry. This leads to a high level of understanding for you, your employees and especially your business. Learn more about best practice examples, managed services and what our team can do for your business.
Timbertec was founded in 1999. That's over 20 years of experience in the software and timber industry.
Holmen wood products implements ticom
Timber Commerce will support both Holmen's sawmills and wood processing plants, including glulam and CLT production facilities in Sweden. TimberTec's solution offers unique planning and optimization capabilities developed in collaboration with leading universities, enabling Holmen to maintain its lead in these critical production areas.