Optimize your divergent flows and increase your efficiency at the same time
Cutting pattern optimization is no longer enough. The rapid changes you face every day require the digitization and optimization of every single step in sawmill-specific production processes. TimberTec is your partner on the way to the future.
The future of sawmills is digital
With ever-increasing raw material and production costs, planning and optimizing the unique, divergent operations of a sawmill are critical With more than 20 years of experience in the timber industry, we have developed a deep understanding of these very specialized processes. TiCom (Timber Commerce) has therefore been developed from the ground up to precisely meet the unique needs of sawmill production.
By digitizing your production with TiCom, you can use the enormous advantages of seamless data processing and optimize your processes on multiple levels. Easy integration also allows you to keep track of your entire production while providing outstanding customer service.
One professional sawmill ERP system covering the entire process
The TiCom version for sawmills includes all modules that enable optimized and digital workflows: intelligent box and pile management for raw material and efficient cutting pattern optimization. In addition, the handling of production orders for sawing lines, drying kilns and planning lines including pre- and post-calculation as well as smart stock management via packages with ID code.
How about a demo or a personal consultation?
We are here to answer your questions. Would you like more information about TiCom without obligation? Or do you still have questions about our industry solutions? Talk to our product and industry specialists!
You are also welcome to make an appointment with our service team if you are interested in a product demo.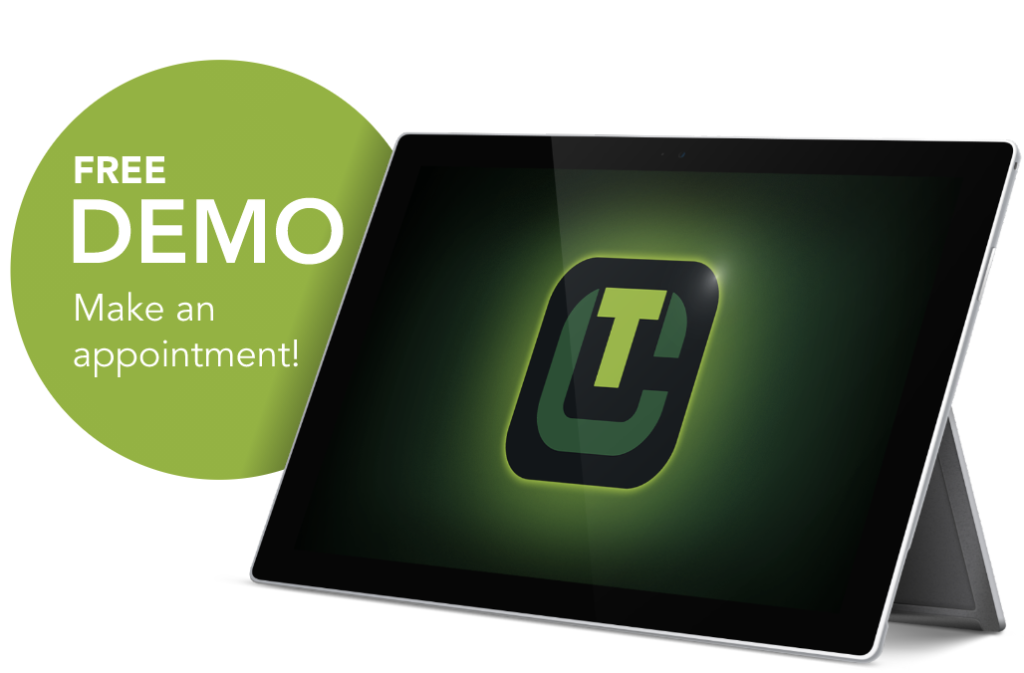 We focus exclusively on the timber industry
Everyone on our team is an expert in the timber and software industry. This leads to a high level of understanding for you, your employees, and your company in particular. Learn more about best practice examples, managed services and what our team can do for your business.
Timbertec was founded in 1999. That's over 20 years of experience in the software and timber industry.
Holmen wood products Implements ticom
Timber Commerce will support both Holmen's sawmills and wood processing plants, including glulam and CLT production facilities in Sweden. TimberTec's solution offers unique planning and optimization capabilities developed in collaboration with leading universities, enabling Holmen to maintain its lead in these critical production areas.